Something about playing with vulnerability and strength.
Inspired by the master Nobuyoshi Araki.


I had the honor to illustrate the book cover of this beautiful novel by Margaret Atwood,
"Il canto di Penelope" (The Penelopiad), published by Ponte alle Grazie, Adriano Salani Editore.


This project was born following the reading of the surrealist short story called "The Nose" by Nikolaj Gogol'.
It is an experimental comic book for adults readers.
The product has not been tested on rabbits, cats, dogs or little rats.
Please, read it after meals.




Coloured version:





The one who was cut-out the nose.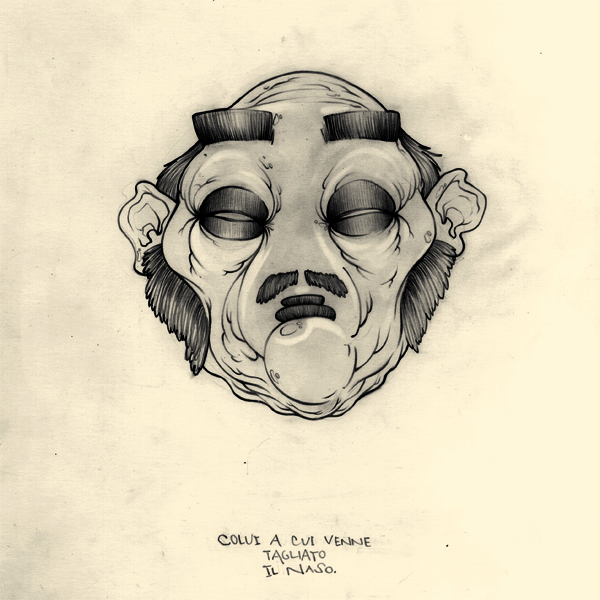 An inked reflection on the elaborate comic language.
IV | Handmade sketchbook
Japanese six-eyed bookbinding
50 sheets | 90 g
Trim size A4 +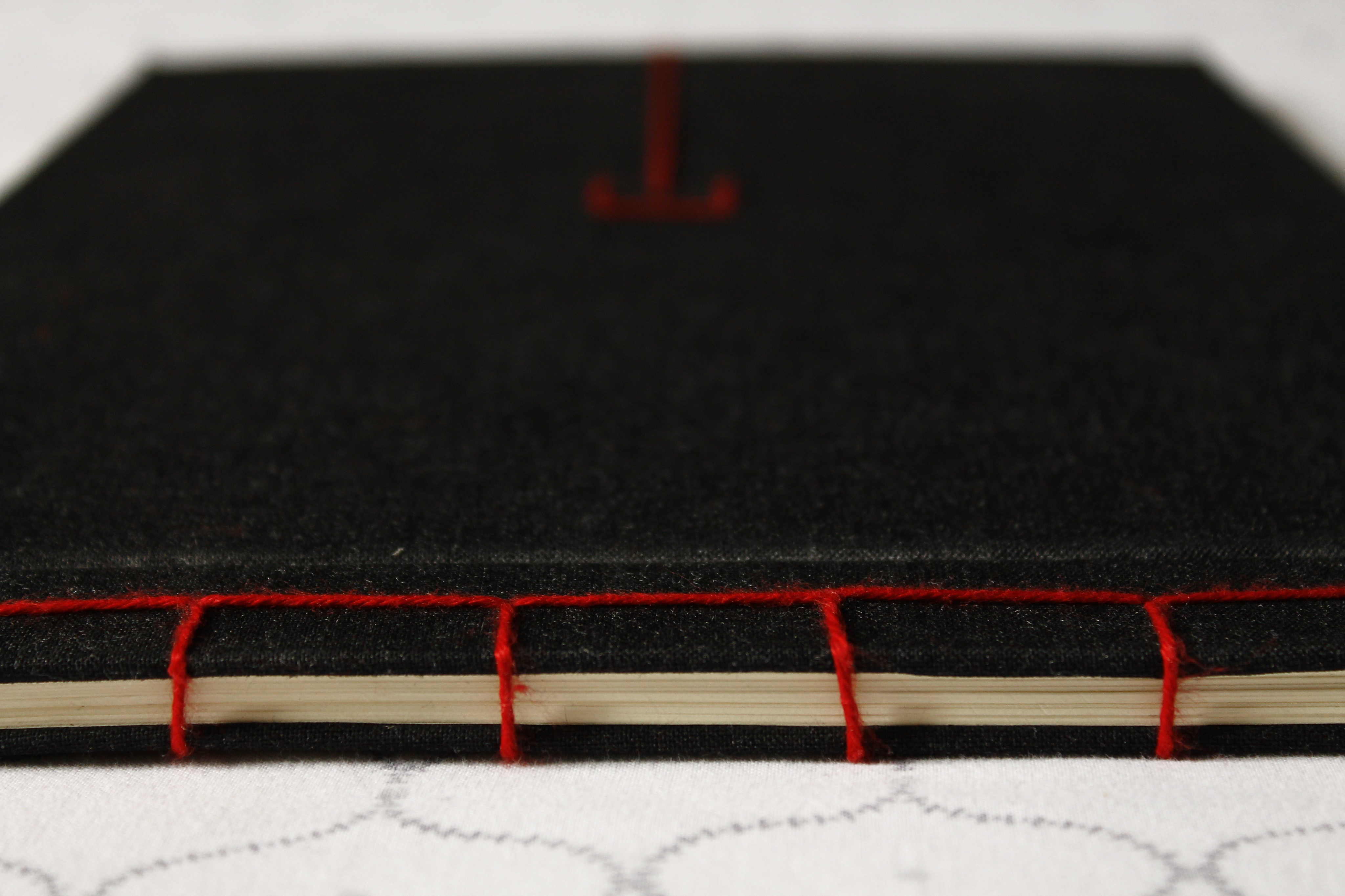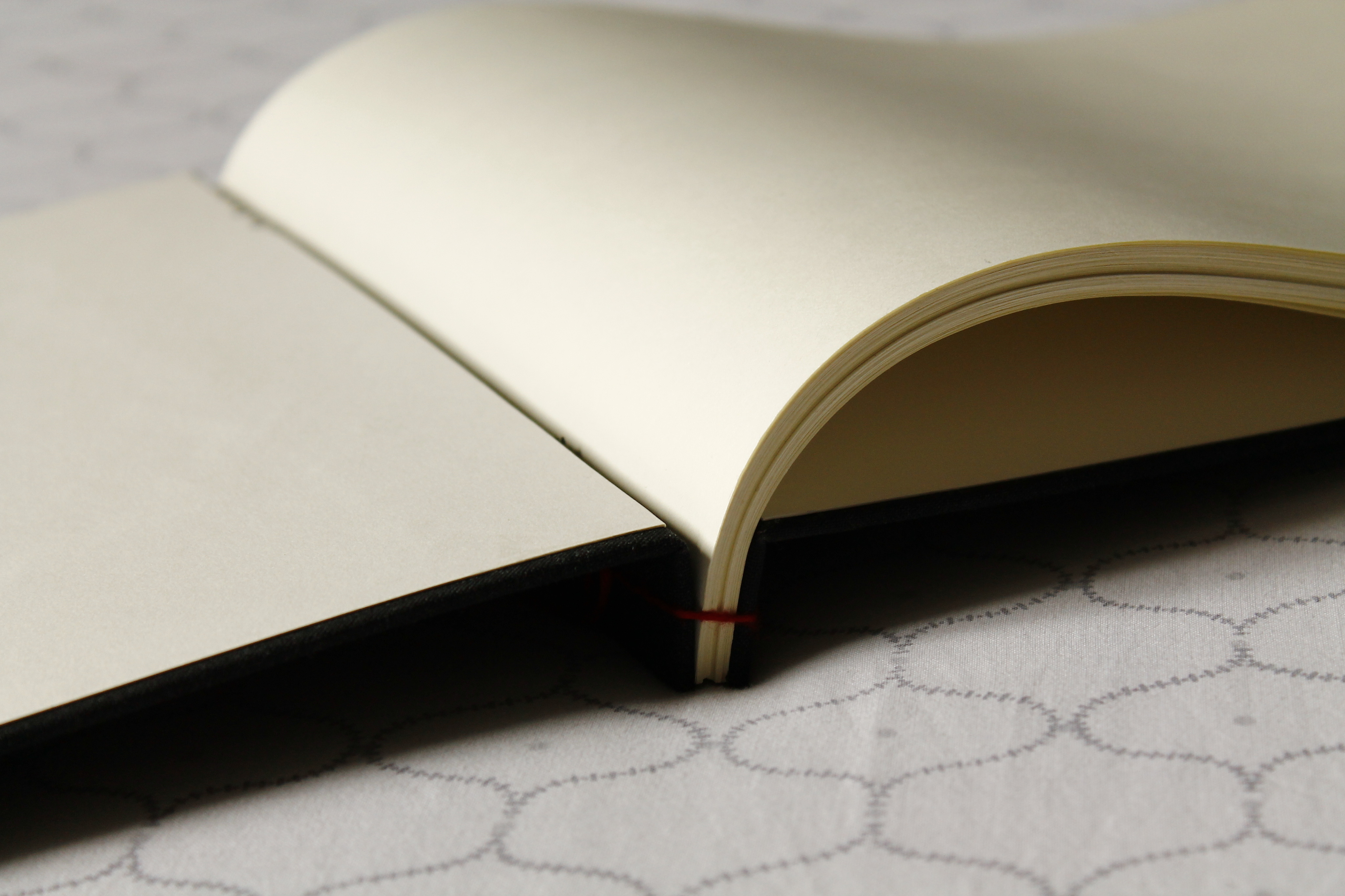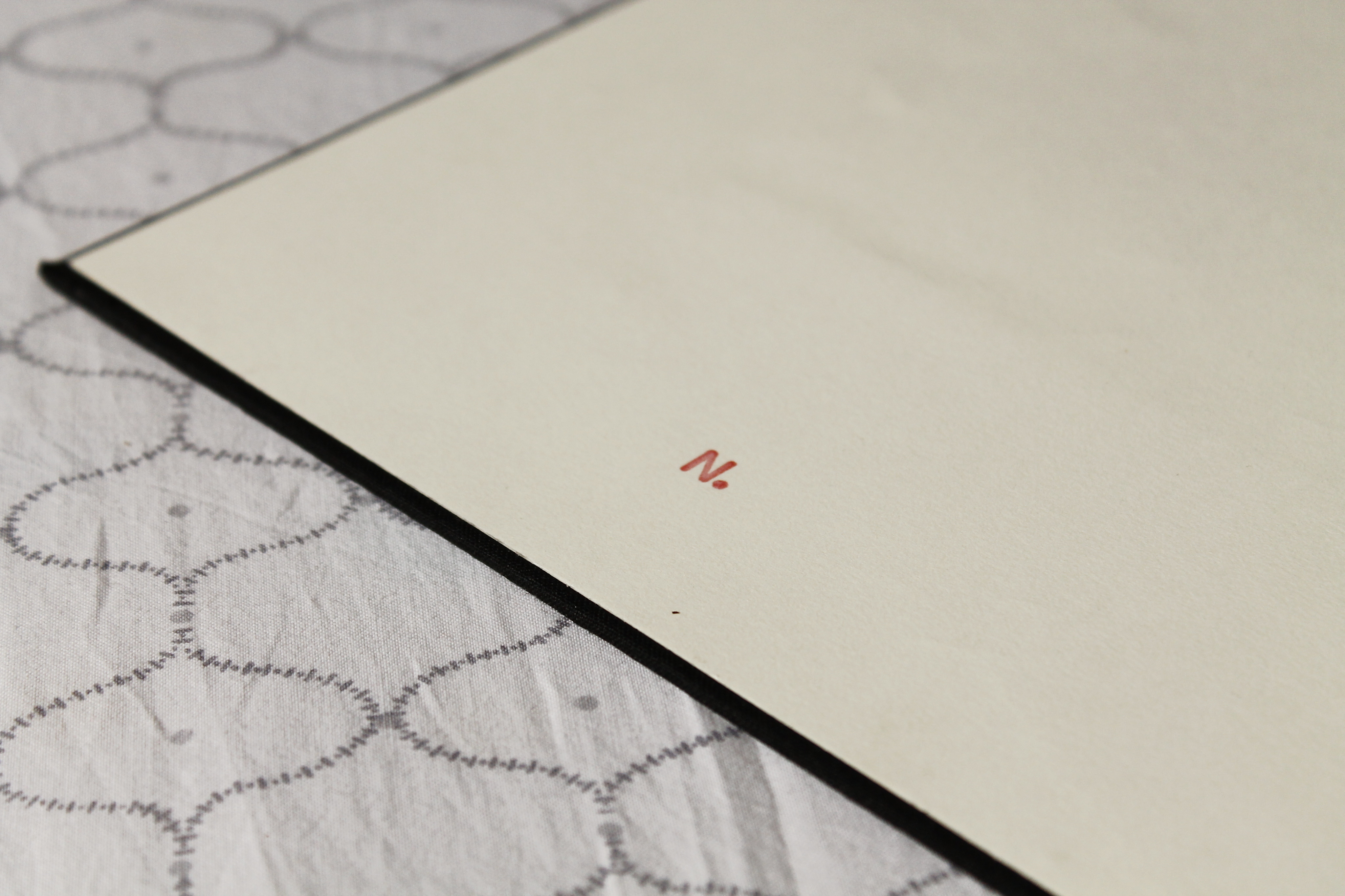 I | Agenda
120 sheets | 90 g
Trim size 22 x 15,5 cm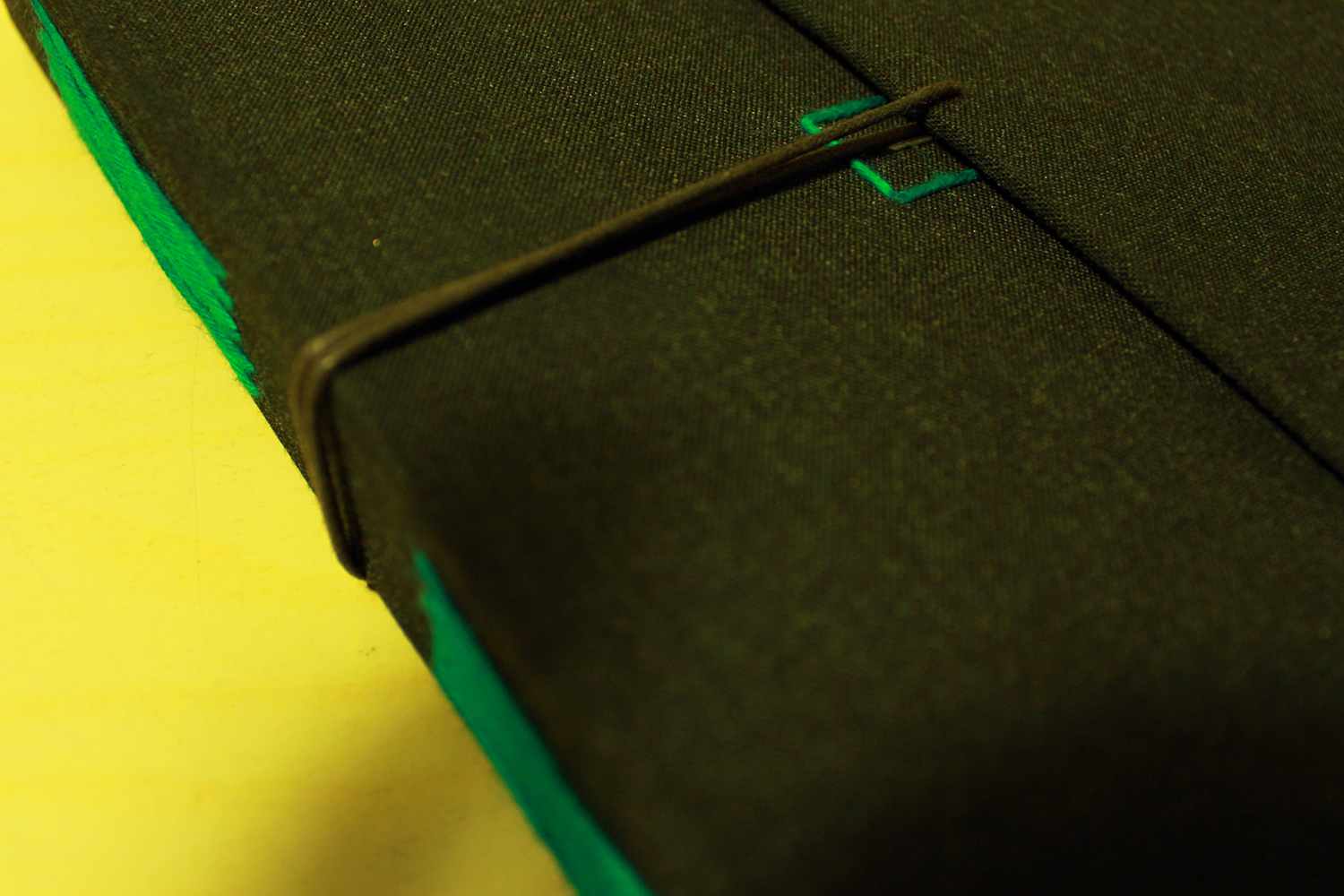 ✦ I accept commissions for customized handmade books. Please contact me for more information ✦