I had the honor to illustrate the book cover of this beautiful novel by Margaret Atwood,
"Il canto di Penelope" (The Penelopiad), published by Ponte alle Grazie, Adriano Salani Editore.


ONIRO(s) will be held on November 9th from 6pm
at Cinemanía in Plaza Loreto, Mexico City.

Thanks you so much MORBIDO FILM FEST
& Cinemanía for this opportunity!


Illustration for "effe #6", a project by Flanierì and 42linee, based on a short story
by Francesca Morelli, Solo cose morte.







IV | Handmade sketchbook
Japanese six-eyed bookbinding
50 sheets | 90 g
Trim size A4 +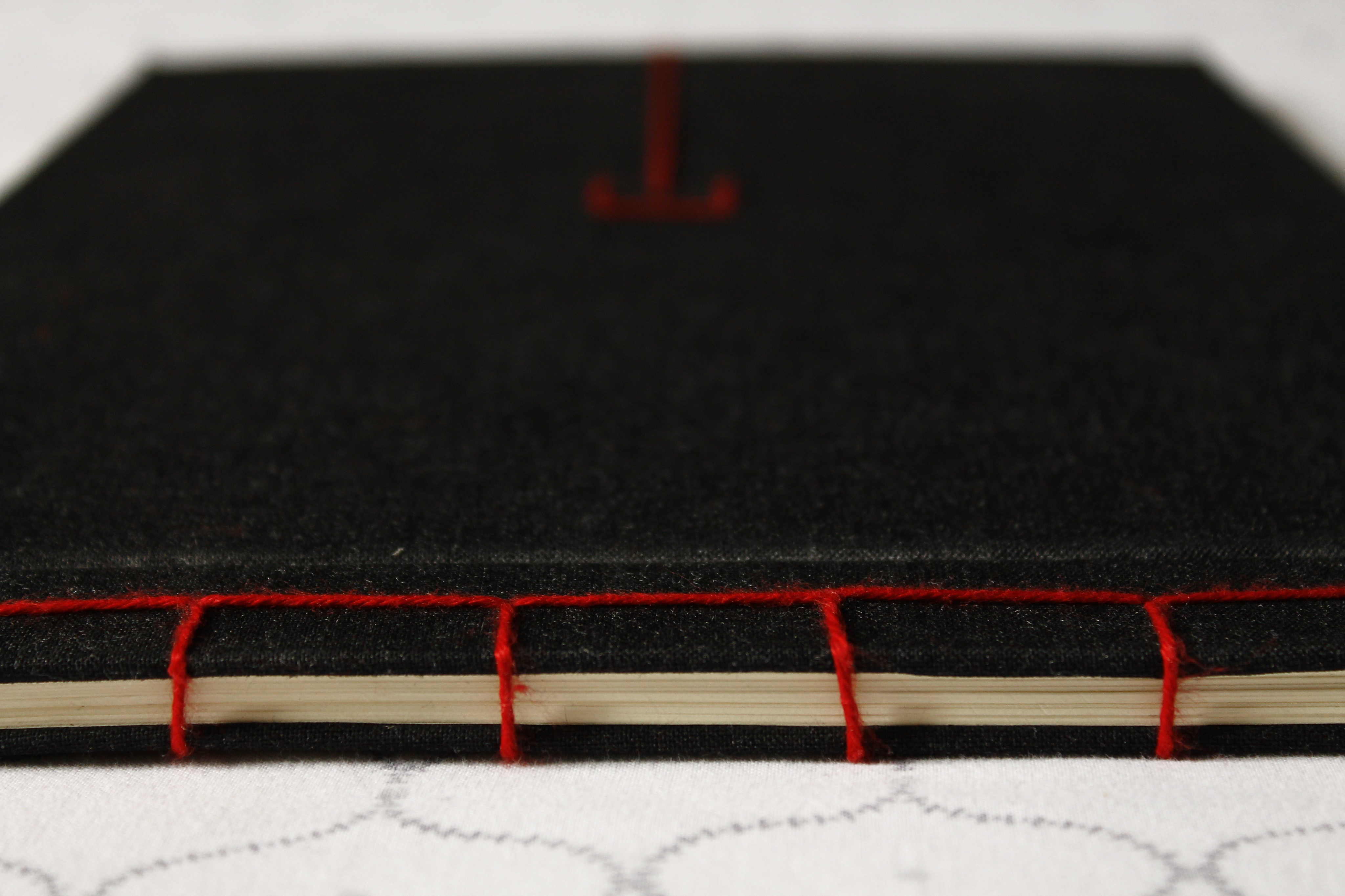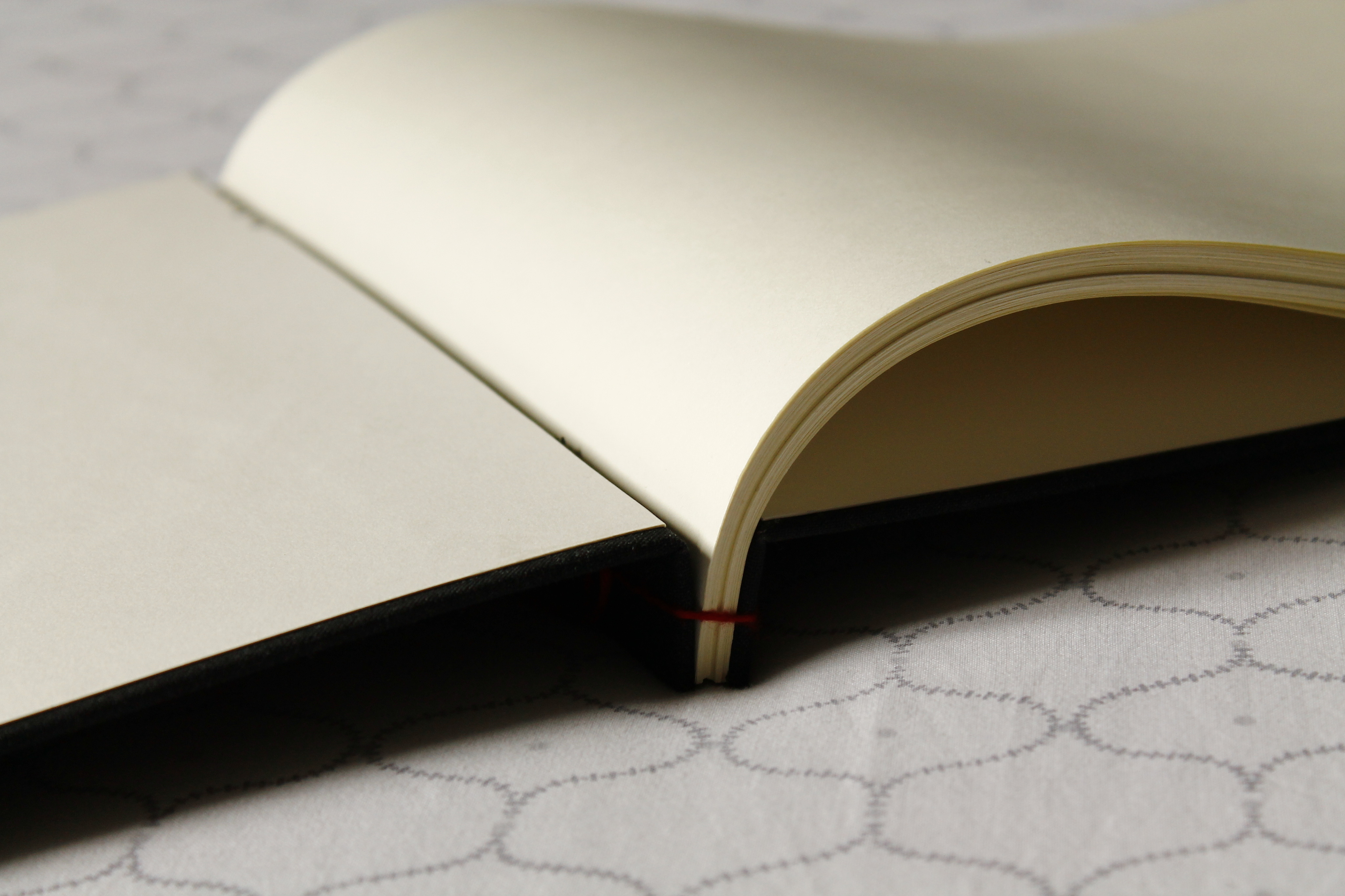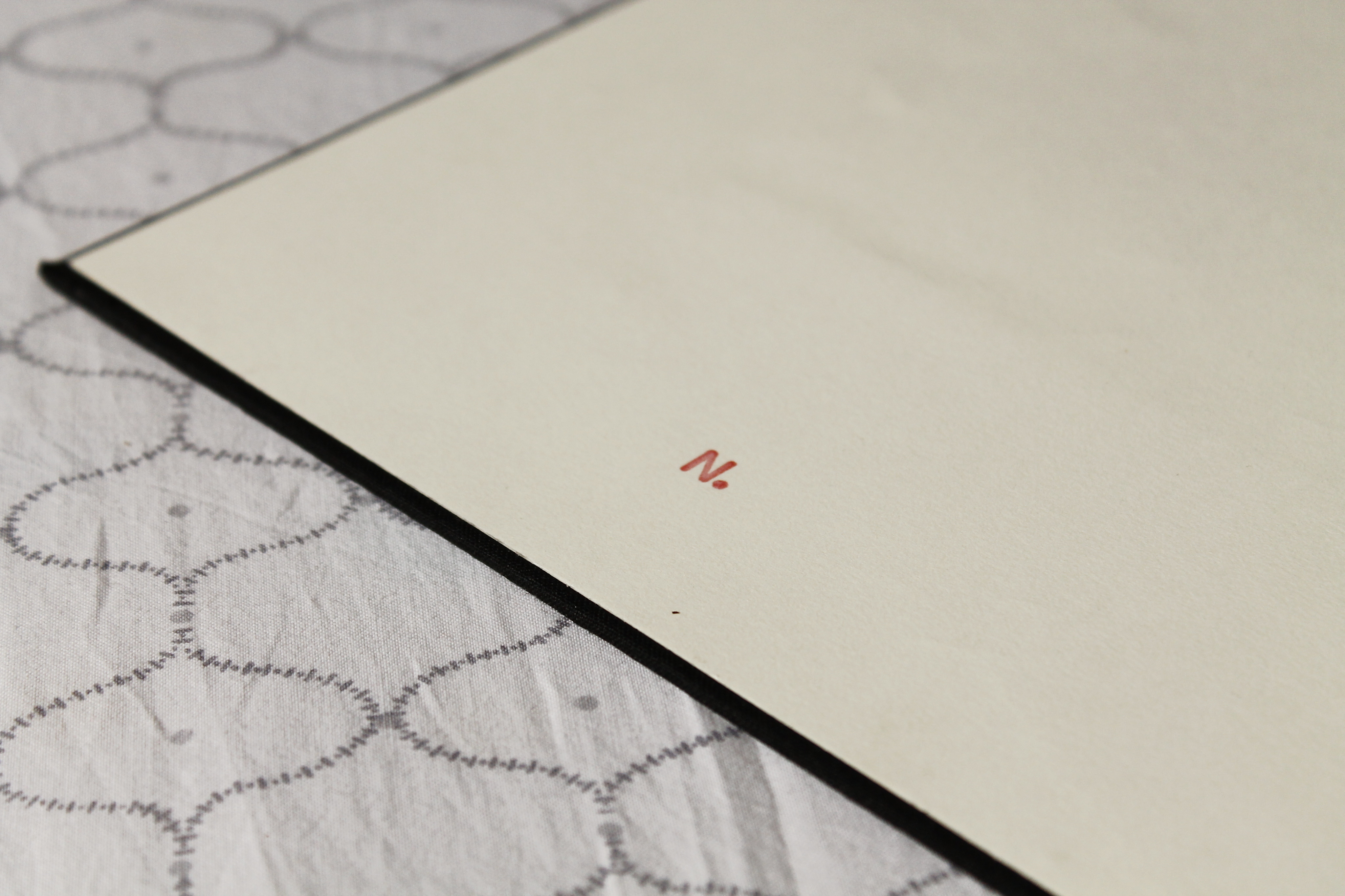 I | Agenda
120 sheets | 90 g
Trim size 22 x 15,5 cm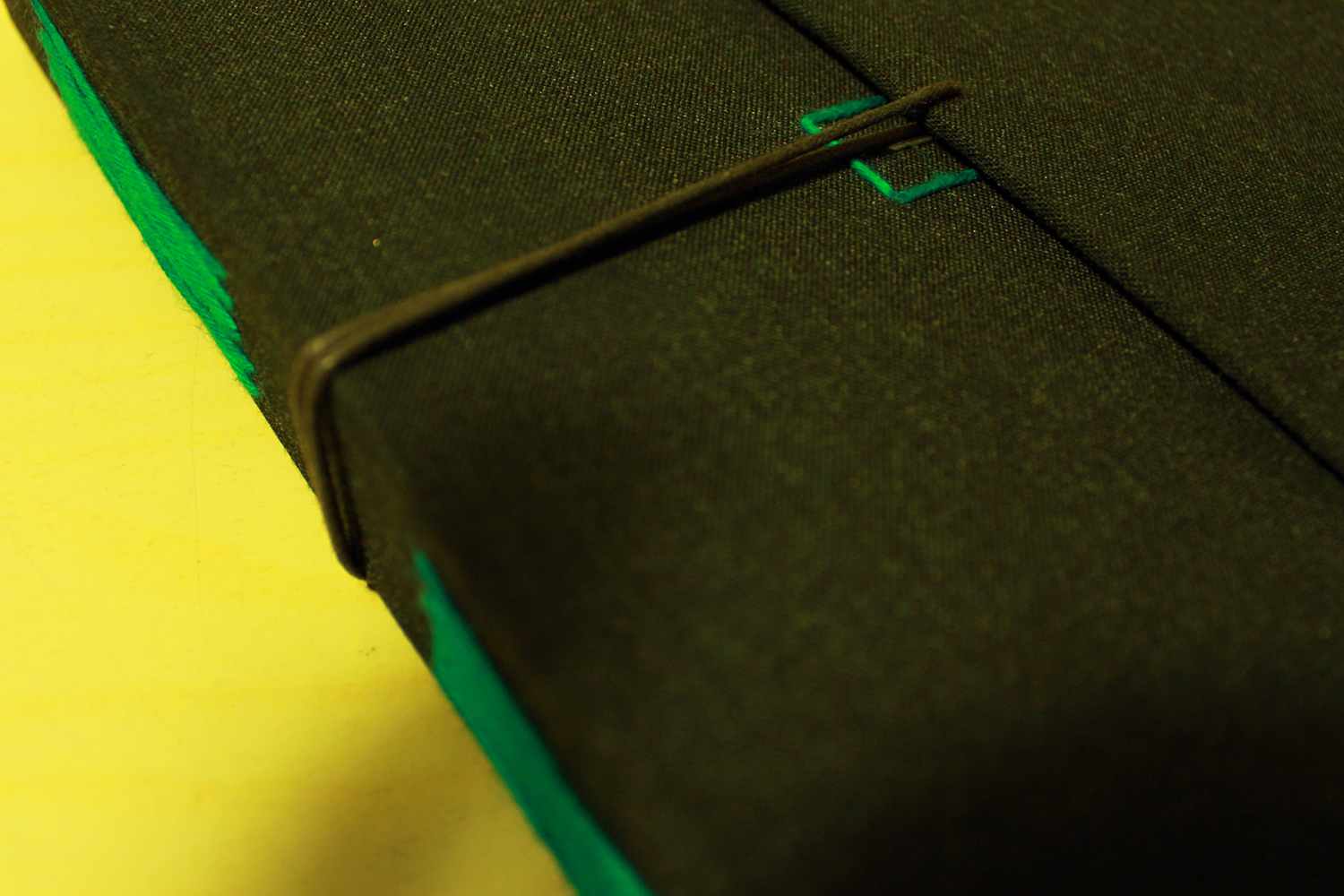 ✦ I accept commissions for customized handmade books. Please contact me for more information ✦